Schedule a Consultation Today!
Fill Out This Form Or
Call Us At 530-203-5647 To Get Started
CMJR Construction is headquartered in Reno, Nevada, and currently serves the Truckee/Tahoe area in California as well as the Greater Reno/Sparks area in Nevada. You can find our team in the following cities: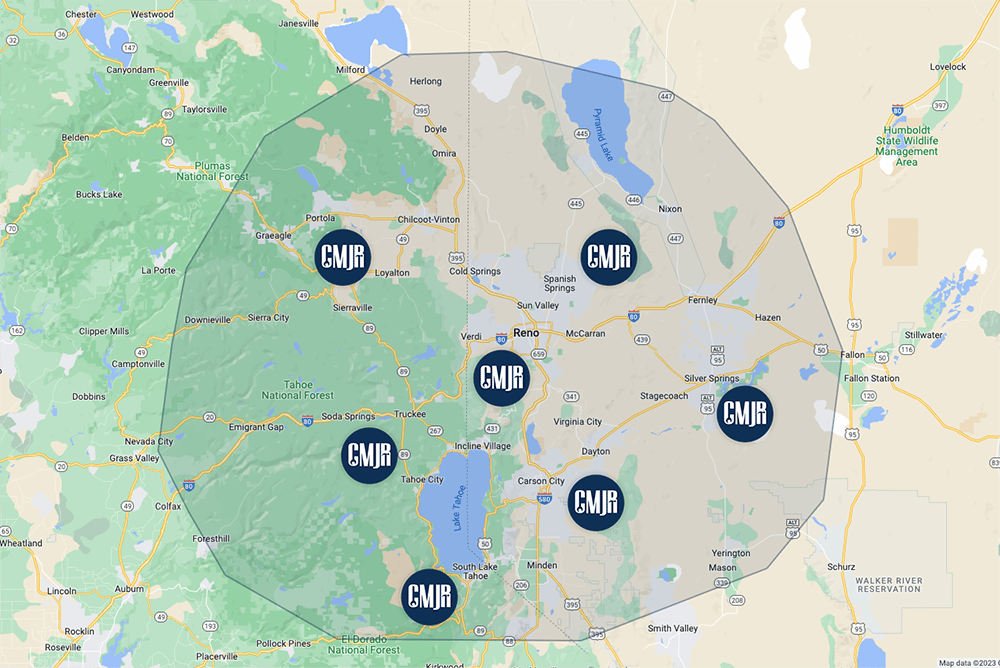 Take A Look At Our Gallery
Take a look at our portfolio to see what we've done for our wonderful customers. We'd love to show you how we can help you reach your goals! Our experienced team is ready to take on your project and create something amazing.