A Family Business Designed With Your Next Project In Mind!
General Contractors Specializing in Custom Builds & Large Scale Remodels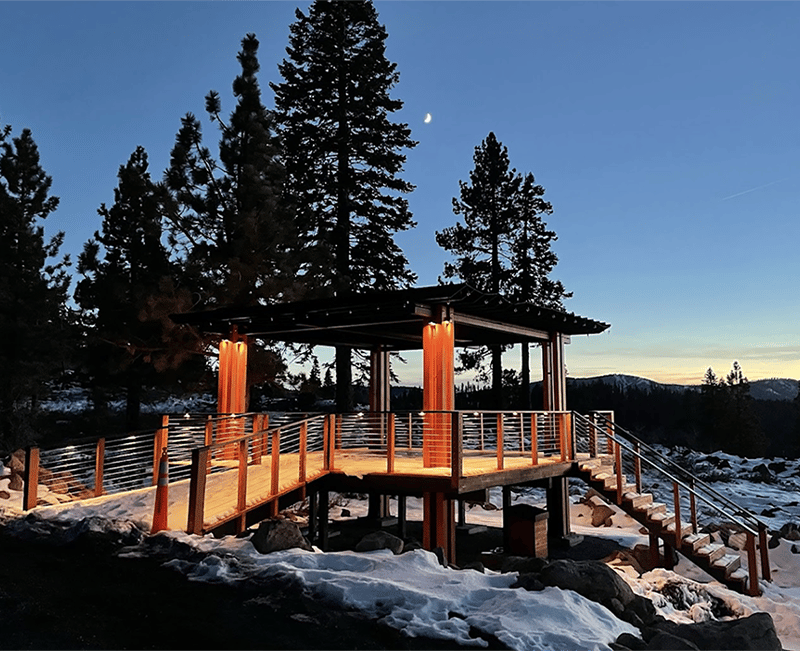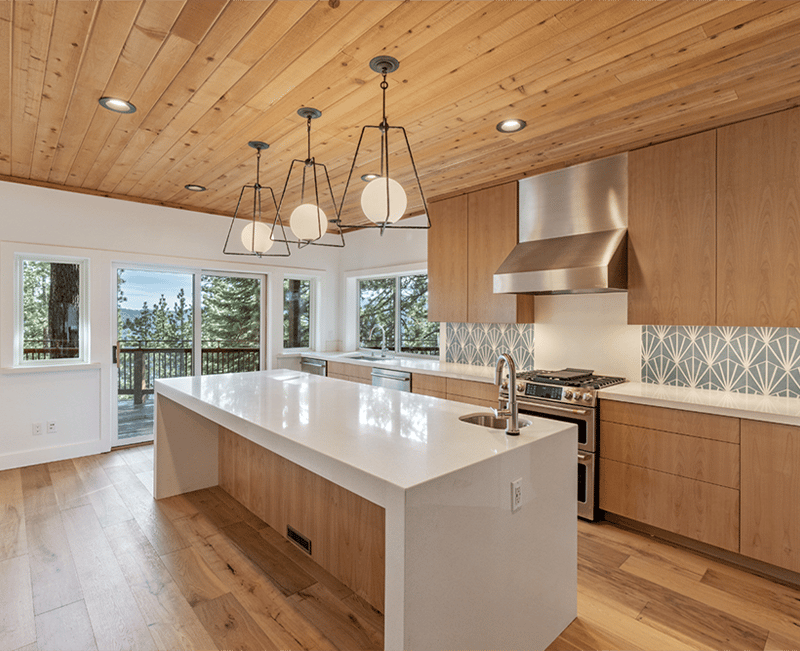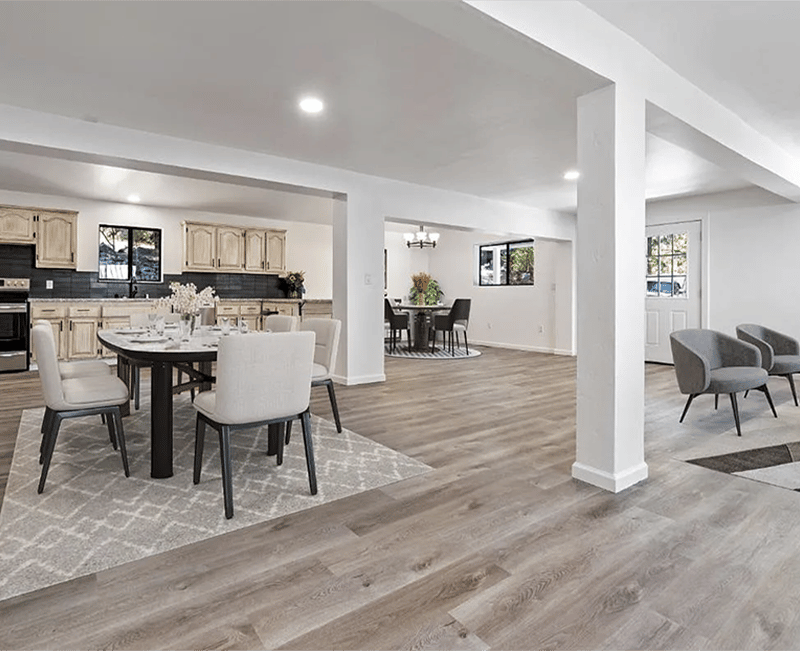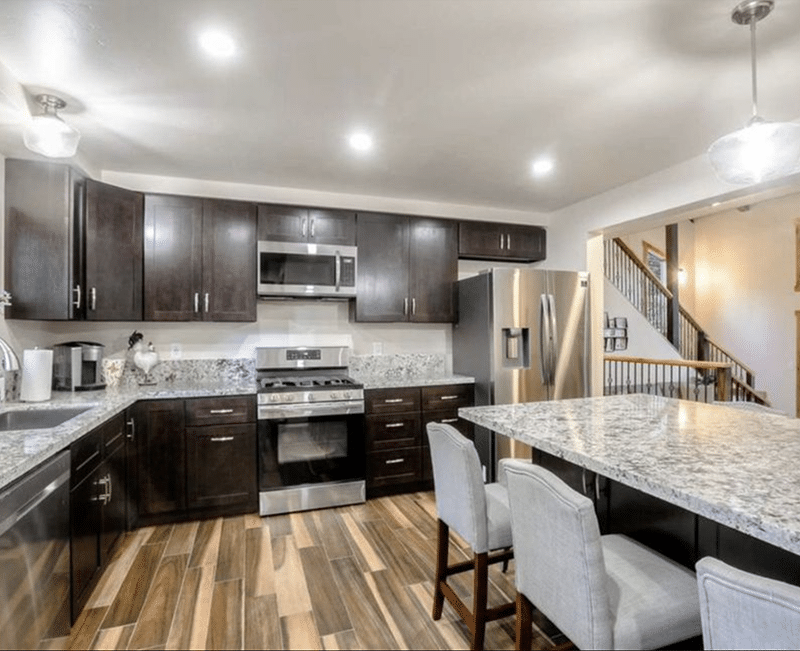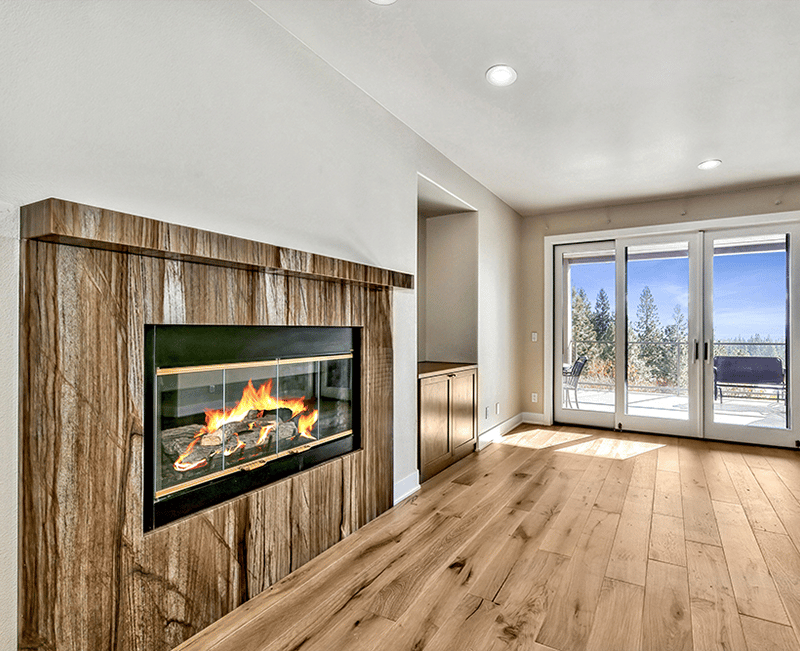 Schedule a Consultation Today!
Fill Out This Form Or
Call Us At 530-203-5647
More Than 30 Years Of Experience
CMJR Construction is a family-owned and operated General Contracting business that has been serving clients for three decades. Our team is backed by years of experience and committed to customer satisfaction. We specialize in custom remodels, new construction, additions/ADUs, structural alterations, excavation, design consultation, and other services.
We guarantee precision and quality on all projects, small or large. From custom builds to remodeling, we take pride in providing consistent quality services and results. We're insured, bonded, and licensed, with free bids available. If you'd like to discuss your construction needs or require emergency services, please give us a call at 530-203-5647. Thank you for putting your trust in CMJR Construction!
Proud member of: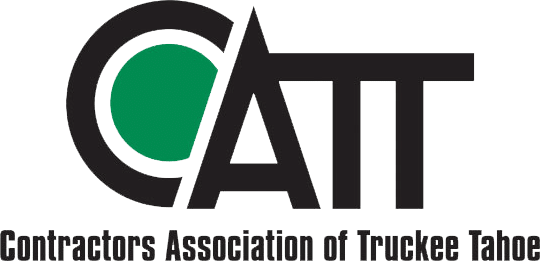 General Contractor In Truckee, CA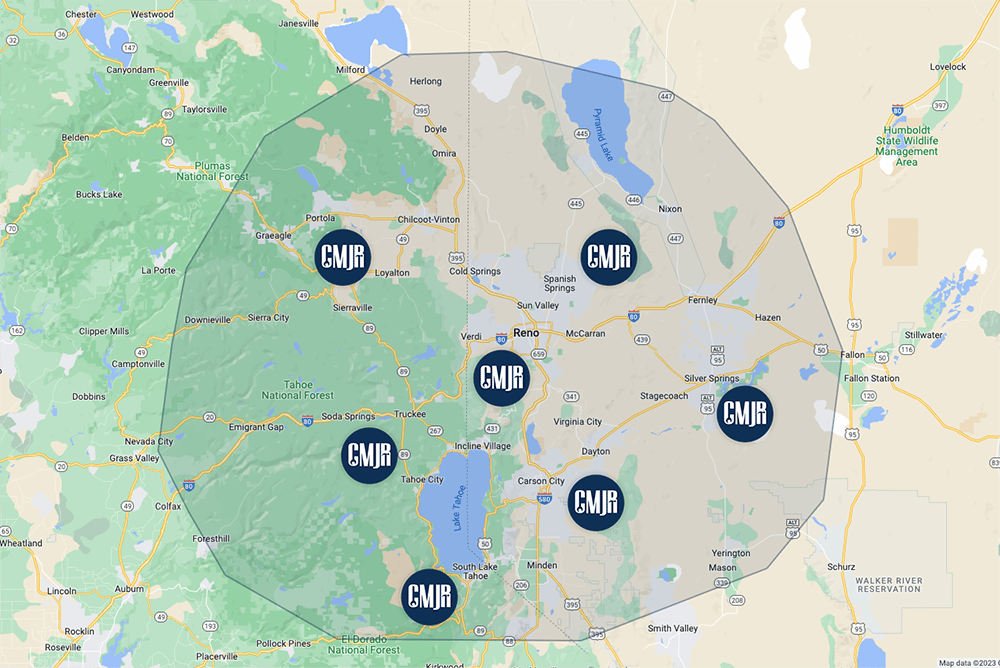 CMJR Construction currently serves the Truckee/Tahoe area in California, as well as the Greater Reno/Sparks area in Nevada! Our team is available in the following cities:
No Job Too Big, No Job Too Small - We Do It All!
We Can Help Make Your Dream Home Come True
With nearly half a century's experience behind us, CMJR Construction has strived to provide quality service to our customers. We are a group of general contractors who are committed to making our clients' lives easier and better by providing the best construction services available. We are capable of handling all types of construction projects. From minor home repairs to large-scale commercial projects, we have the experience and expertise to get the job done right the first time. Our team of knowledgeable professionals is always available to assist our clients with any construction needs they may have. We take pride in delivering exceptional results and exceeding customer expectations.
We have a solid reputation for providing high-quality service at reasonable prices. Our experienced and skilled experts are committed to making our clients' lives easier and more enjoyable. We understand that each project is unique and requires special attention, and we have the tools and experience to complete the best work possible. CMJR Construction is dedicated to providing superior customer service and outstanding results from start to finish!
Long-Standing Commitment to Customer Satisfaction
For many years, we have been dedicated to delivering superior service to our clients and ensuring their satisfaction
We are reliable and trustworthy, always aiming to complete projects on time and within budget
We have a proven track record of providing quality service to our clients, making them confident in trusting CMJR Construction!
Utilizing Advanced Technology & Materials
We use the latest technology and industry-leading materials for all our construction projects
Our general contractors are licensed and experienced in all aspects of construction and can provide advice on any size project
We have a team of experienced and dedicated professionals who are committed to delivering a high standard of work
Unwavering Commitment to Safety
We are committed to safety and adhere to all regulations and best practices, ensuring a safe and secure environment for our clients